Denise D. - Urbandale, IA

"The biggest part of all of this has been my health, stress, depression, energy and just quality of life. I finally was healthy!"
Anissa M. - East Colorado Springs, CO

"I went from someone who was dying to someone who feels strong and confident."
Jeremiah T. - Urbandale, IA

"All facets of my life are better since joining Farrells. I have better relationships with people, better performance at work, a better home life and I constantly amaze myself by doing things I thought I never could. "

"Nothing worked until I found Farrell's. I immediately noticed results."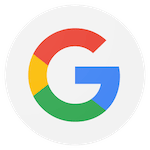 The owners and instructors are top notch and your fellow classmates are a great bunch. Everyone is invested in making sure, if you put forth the effort, you will reap the rewards.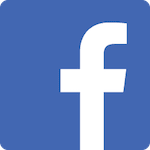 Solid instruction, helpful FIT members and staff, with a focus on personal goals for fitness. I'm 16 weeks in, have my daily workout done by 6:45 am, and feeling stronger than I have felt in decades. Yes!!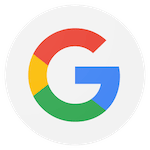 If you're looking for a change or a work out with accountability this is the place! The atmosphere and the support is amazing. It is a community within itself and you find yourself looking forward to seeing your 'Farrells crew'. If its something you're on the edge about look into the free classes they have through out the year. 10/10 will recommend.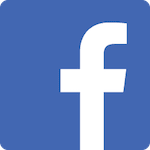 I love working out and being a part of the community at Farrell's Brooklyn Park! The mix of cardio kickboxing and resistance training has improved my strength and endurance, and the workouts vary every week so it keeps it fresh and challenging. I completed my 10 week challenge and became a FIT member because of the incredible support I receive from the owners, instructors and fellow members!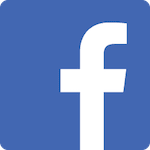 Love everything about it. I do ok at a gym or doing P90X at home, but sometimes can't get myself to do this. I love team sports and group fitness classes- I need accountability and push myself harder in a group environment. My hubbie and I signed up for the 10wk challenge after a few years of getting out of shape and not getting back on track. We "won" 2nd and 3rd place in our challenge group, losing so much weight and inches, while gaining strength, endurance, confidence, and just as awesome....a new group of fitness friends. They're an awesome group of people and will ask where you were if you skip class, which is great motivation. Best decision we made in years.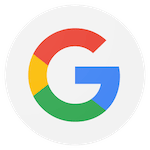 Best place EVER for fitness and well-being. Owners are VERY vested and involved, always ready to answer questions and share their wealth of knowledge. Instructors are excellent. Great nutrition class included with the challenge. Atmosphere is one of encouragement and teamwork. Nothing compares to Farrell's in Brooklyn Park. To join will be one of the very best things you will ever do for yourself. #bpfxb